Pago "Los Vivales" artisan Cheese is born in Zamora (Castilla y León), a historical sheep breeder region in the heart of Spain.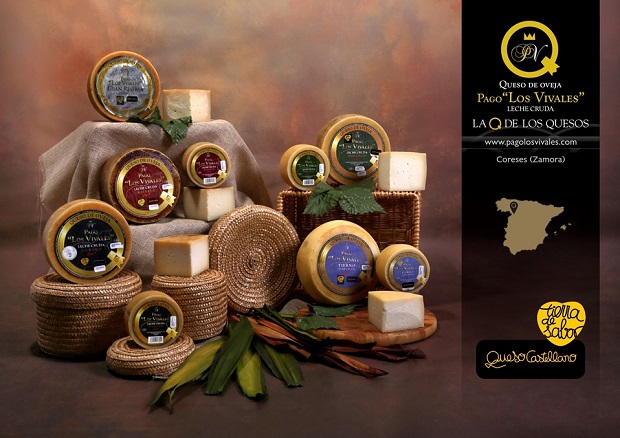 It is there where we have our farm and breed our animals, keeping them in the best possible conditions. Our secret is that we only rely in our own production and close-cycle productive system to make our cheese.
In order to get the best possible cheese we combined the best of modernity and all the Castilian tradition's knowledge. That is because we know that the most important part of our work is our animals' care so we can obtain the best of milks to make our artisan cheese.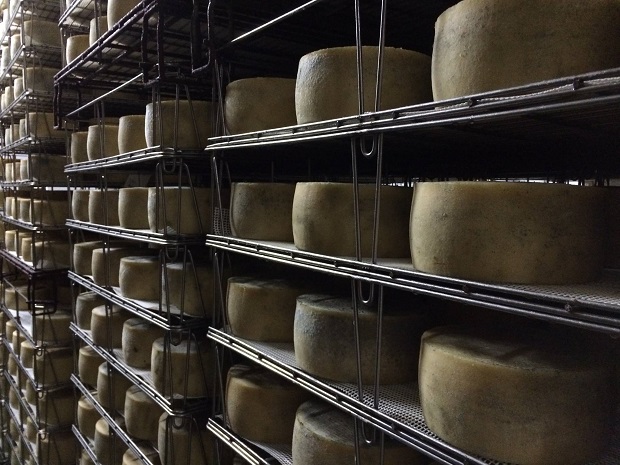 All this put together allows us to obtain our delightful artisan cheese, 100% from un-pasteurized milk from our own production.
Contact us
Pago "Los Vivales"
Finca Pago "Los Vivales", 49530 Coreses (Zamora)
Spain
Call +34 980 081 061
www.pagolosvivales.com
Our cheeses on the World Cheese Map
Credits: Pago Los Vivales